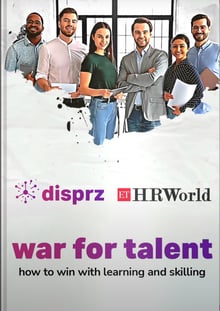 Discover how to win the war for talent with learning and skilling.
unlock your
team's potential
Connect with us to explore more.
Planning to build robust L&D strategies for 2023? Download the eBook to access insights from L&D industry experts that can help you enhance your strategies.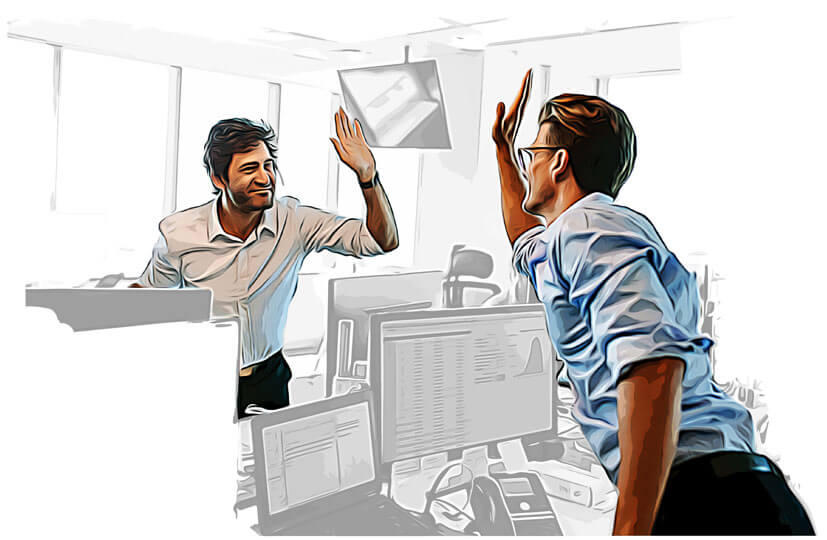 Over the past six years, we have helped 200+ global organisations redefine their digitalskilling and learning experiences by combining the art of learning with technology, AI anddata sciences.

Disprz is an end-to-end learning & skilling suite enabling enterprises to win in the digitally-led world by onboarding, right-skilling, and unlocking employees' potential. Blending technology with the principles of cognitive science, disprz creates impactful and engaging learning pathways for employees at all levels. With disprz, you can align learning & skilling with business outcomes by identifying right skills, assessing gaps, and bridging them for all - knowledge or frontline workers.

Winner of Indian Government's app challenge

Declared as a future unicorn by Tracxn