Employee Upskilling - A Detailed Blueprint For Building A Skills-Driven Learning Culture
Employee upskilling is no longer a matter of choice but an imperative. Companies must provide employees with opportunities to enhance their skills, or risk falling behind in highly competitive markets.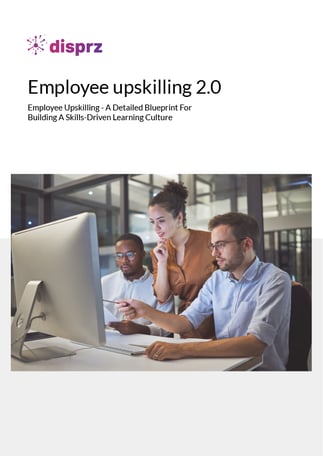 unlock your
team's potential
Connect with us to explore more.
Discover how Disprz's proprietary upskilling process can help you build a skill-driven learning culture.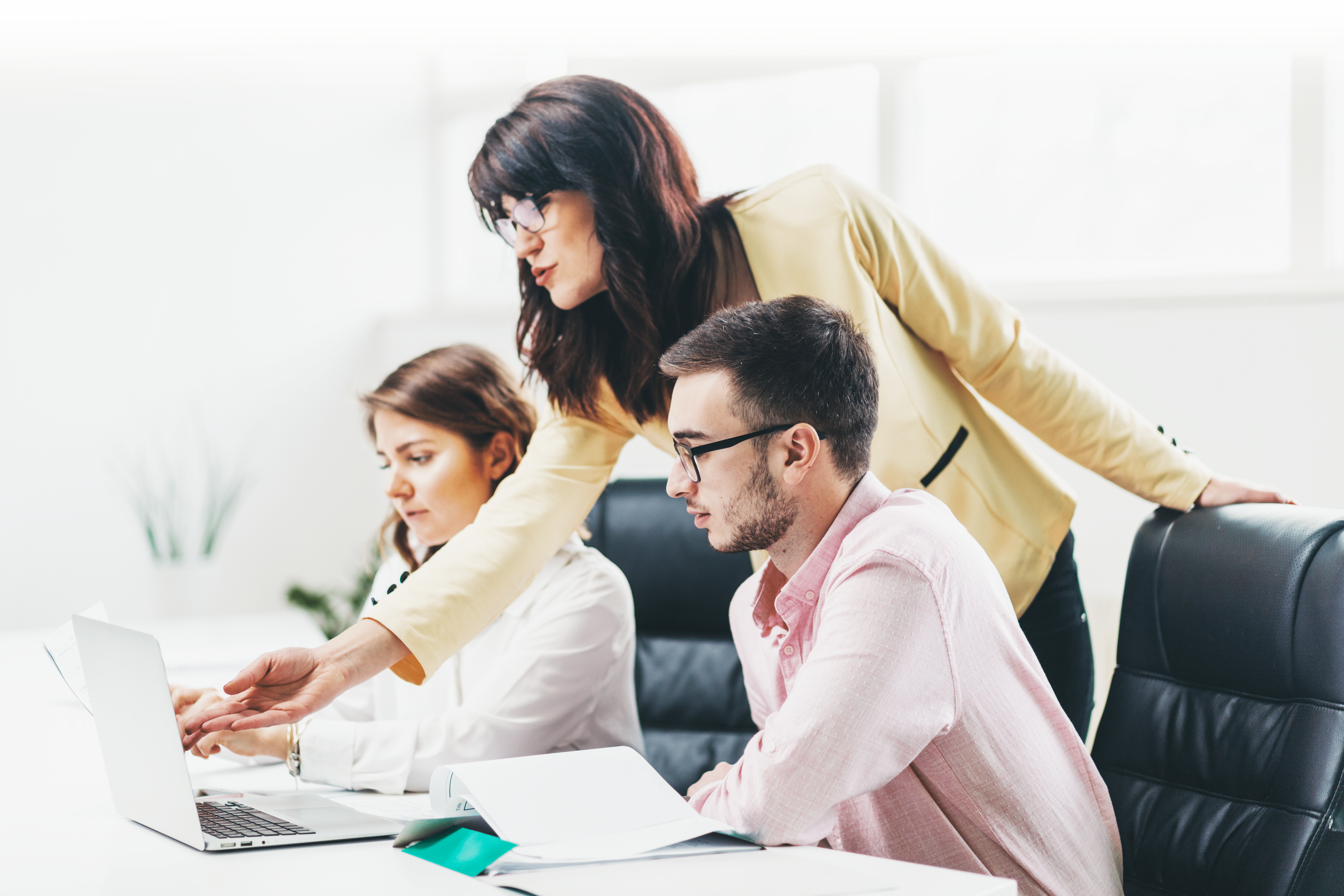 Over the past six years, we have helped 200+ global organisations redefine their digitalskilling and learning experiences by combining the art of learning with technology, AI anddata sciences.

Disprz is an AI-powered, mobile upskilling and reskilling suite, helping enterprises unlock business potential by enabling organization-wide skilling, while personalizing learning for the
individual.
Be it knowledge or frontline workers, Disprz identifies and benchmarks employees' skills needed for different job roles, assesses their current levels, creates impactful learning pathways, drives hyper-personalized learning to bridge skill gaps and drives learning adoption. Disprz makes
available insightful analytics that link back skilling to business performance.
Our goal is to empower organizations to drive the right skills to create immediate and sustained business impact - be it higher sales, better customer service, impactful leadership, or digital transformation.

Winner of Indian Government's app challenge

Declared as a future unicorn by Tracxn